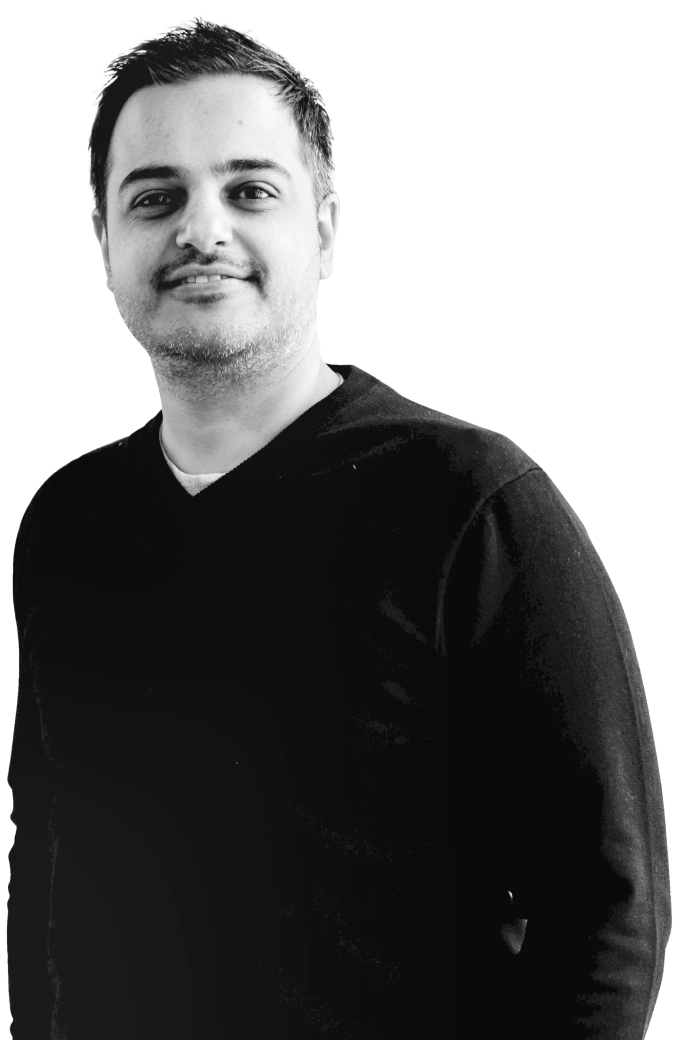 Hi,
I'm Ajay.
I'm a frontend developer, UI designer, podcast host and all-round tech enthusiast from Northampton, UK.
Over the past 20 years or so I've worked with some amazing clients including BP, HSBC, Thames Water, Anglian Water, Audi, Jaguar Land Rover, BT, Caterpillar, Ministry of Sound, and many more.
I pride myself on writing clear, well-structured and modern HTML, CSS and JavaScript, and focus closely on UX, accessibility, and performance.
To learn more, check out my bio or find out what I'm up to right now.
---